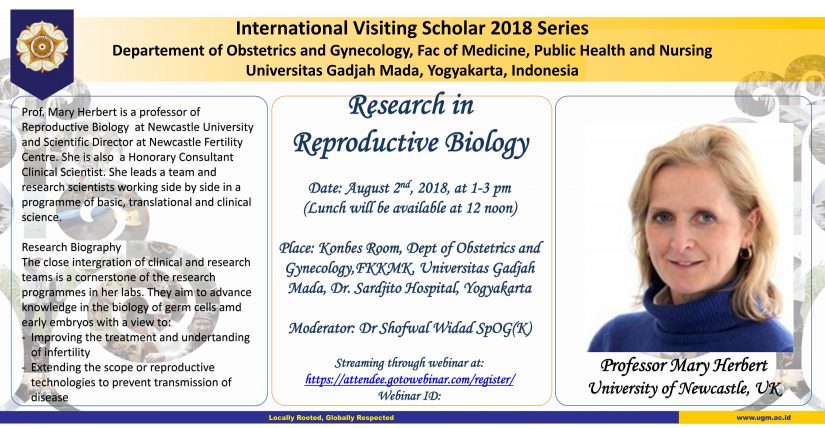 Dear Profs Herbert and Murdoch
A little something for your scrapbook.
Esme graduated last week (Chinese, St Annes Oxford). Too bad she did not do STEM!
We all just as delighted as we look.
The joy and happiness of her birth (and your wonderful work) is still rippling out across the decades.