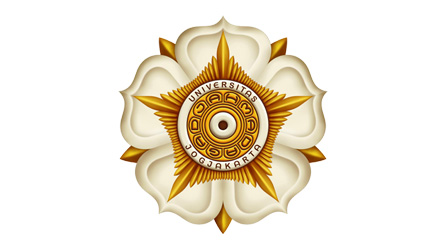 QUALITY OF LIFE ONE YEARS PATIENT CERVICAL CANCER WHO HAVE DONE RADICAL HYSTERECTOMY IN RSUP Dr. SARDJITO YOGYAKARTA
Afif Fuadi, Heru Pradjatmo, Ardhanu Kusumanto
Departemen Obstetric and Gynecology
Faculty of Medicine, Public Health and Nursing
Gadjah Mada University Yogyakarta
ABSTRACT
Background: Cervical cancer is the most common cancer found in a woman. Overall more than 85% occur in developing countries.The highest incidence in Sub-Saharan Africa, Latin America and the Caribbean, Melanesia and West Asia, Australia / New Zealand. Large geographical variations reflect the availability of screening that makes it possible to detect precancerous lesions and the prevalence of infection with Human Papillomavirus (HPV). Screening modalities and treatment strategies have evolved, with the advent of current therapies that include surgery, chemotherapy and radiation, cervical cancer patients are faced with complete post-treatment side effects. So it can degrade their quality of life.
Purpose: To know quality of life one year of cervical cancer patients who have done radical hysterectomy
Methods: quantitative research with cross sectional approach with by conducting interviews with patients while checking on polyclinic oncology using instrument from EORTC QLQ C30 version 3
Result: Cervical cancer patients aged 45-55 years are 21 people (37.5%), not menopausal, with parity between 1-2 and a normal body mass index. The most common type of histopathology is squamous cell carcinoma. Mostly no lymphatic disorders, no lymphovascular space invasion (LVSI) and no adjuvant chemotherapy. The quality of life cervical cancer. The quality of life of cervical cancer patients in good categories with an average global health status rate > 87.5% and on the functional and symptom scale domain > 90%. There is only significant relationship shown in the age variable with the value of p = 0,020 and RR = 0,545 and the involvement of lymph nodes with p = 0.008.
Conclusion: In this study the quality of life of cervical cancer patients who have done radical hysterectomy in Dr. Sardjito is very good.
Keywords: Cervical Cancer, Quality of Life, Radical Hysterectomy.